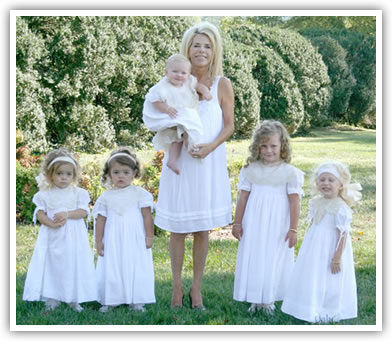 Gwen, the founder of The Weigh Down Workshop and a founding member of the Remnant Fellowship Churches, is the happy "GiGi" of five grandchildren! She loves God and she loves God's children big and small—old and young. Her defining characteristic is her deep love for the Heavenly Father, which she found by following in the footsteps of Jesus Christ.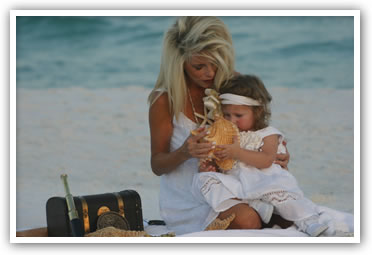 Gwen believes that: "The world would be a better place if we all just listen to Jesus who said to focus on the Father, His will, and finishing His work on earth. May His Kingdom come and His will be done - just as it is in Heaven. Nothing makes you more full of love for God and others. The way to raise your children is to love God." Her prayer is that people everywhere find this love and connection with the Most High God by putting Him first in all that they do. She has been married for many years to her husband, David, and has 2 married children - Michael, who is married to Erin, and Elizabeth, who is married to Brandon Hannah.

Gwen's Prayer: "We come before You praying for the children of Zion. We pray that they are strong and focused on You and Your will. We pray that they learn to love You through obedience. We pray that they learn to walk in the paths that Jesus walked in - loving You first and doing exactly what You wanted Him to do. May Your children always seek Your Kingdom and Your righteousness first for then we know that everything else will be added unto them. In Jesus' Name, Amen."